Build your online presence with Hanep Hosting's simple and practical web hosting packages,
and affordable domain name services.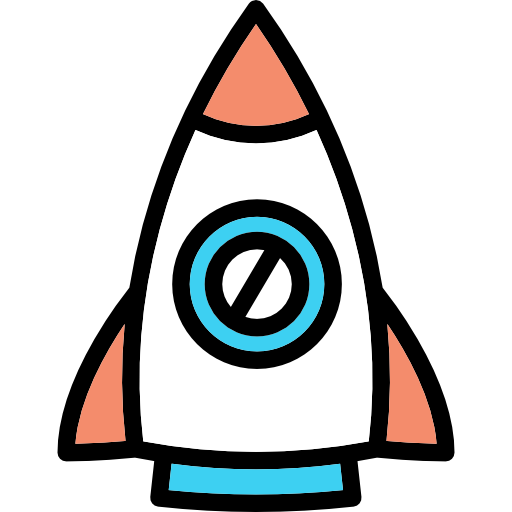 SSD Web Hosting Philippines
Inexpensive SSD web hosting for most websites and applications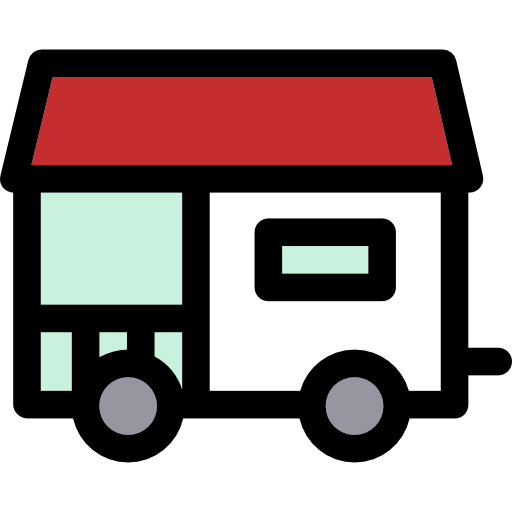 Domain Name Philippines
Unique and creative website address for your brand and website
Hanep Hosting provides quality shared web hosting for Filipino web designers, web developers, multimedia artists, bloggers, e-commerce online shops, small business, individuals and organizations. With lightning fast SSD web hosting, well optimized Apache & Cloudlinux environment, industry #1 cPanel, and PHP & MySQL support, you are guaranteed of a highly stable and secured web server enviroment you could get without hurting your budget!

Better than using reseller hosting, VPS hosting or Dedicated Server hosting, with Hanep Hosting's shared hosting service, you don't need to worry about server management, monitoring, optimization and maintenance. You only have to focus on your business and online presence with a capacity of unlimited websites that your resources can accomodate.

Moreover, Hanep Hosting offers one of the most economically affordable .PH domains along with .COM, .NET, .ORG and other domain extensions. Start your journey with Hanep Hosting and never worry about sleepless nights!